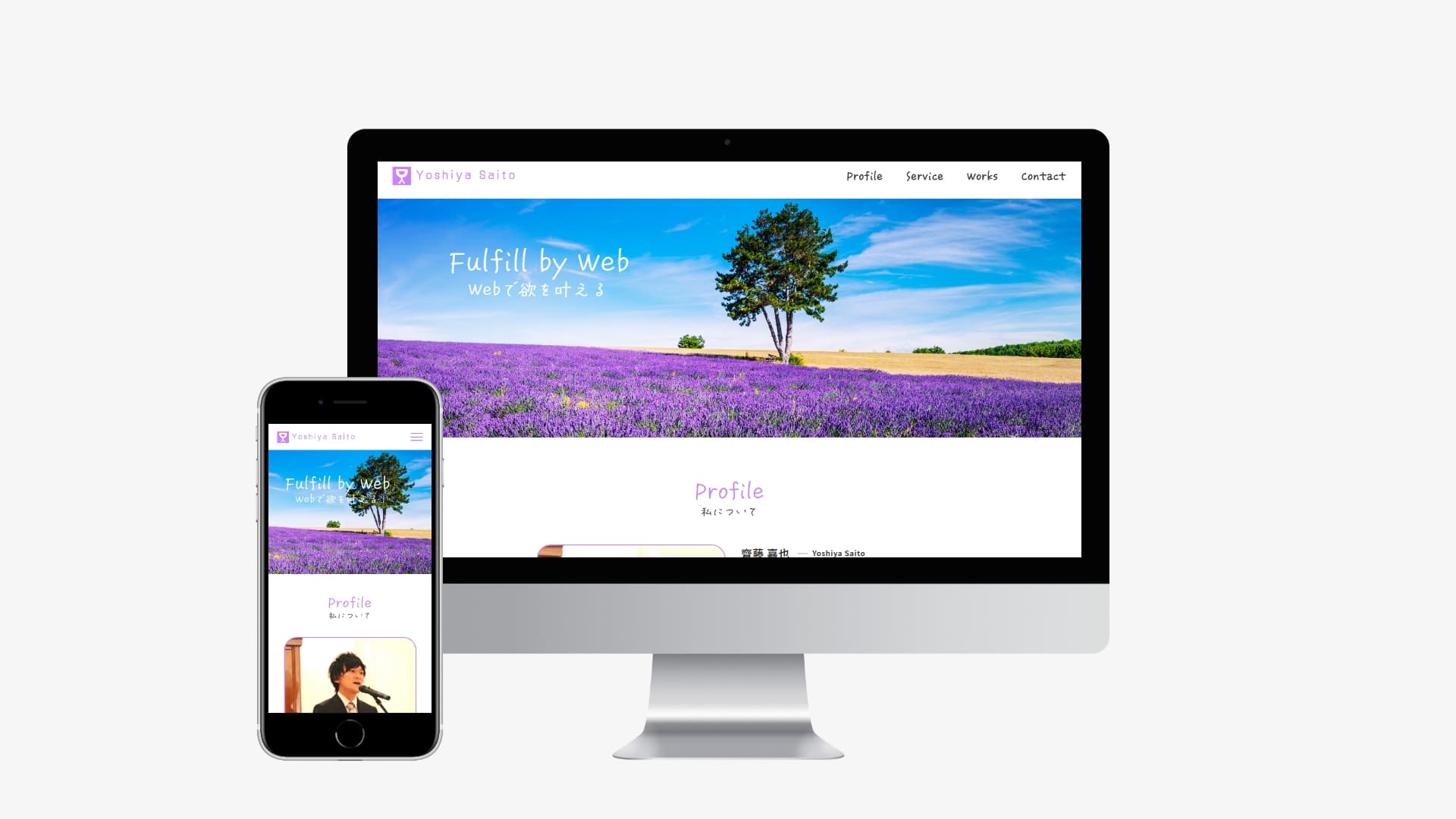 Overview
This is the portfolio site.
We wanted to create a friendly image, so we used soft-toned colors and applied "VDL Pen Letter (Adobe Fonts)," a handwriting-style font, for the headings.

Implemented a slider using the JS plugin "Swiper" on the top page of the site.
Contact form using "ContactForm7" plugin and "reCAPTCHA" was installed.
Custom posts, custom fields, and taxonomy are used for the production results page.
Scope of Responsibility
Planning, Design(XD), Coding, WordPress building
Site URL
Back to List